The Coin Stacking Picture of the Week
g az from Israel sent this photo on 25 April 2012.
Description: the difference between "alpha helix" and "beta sheet" coins stacking style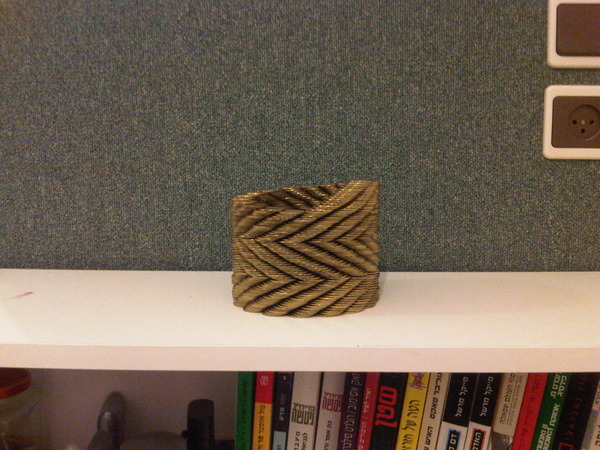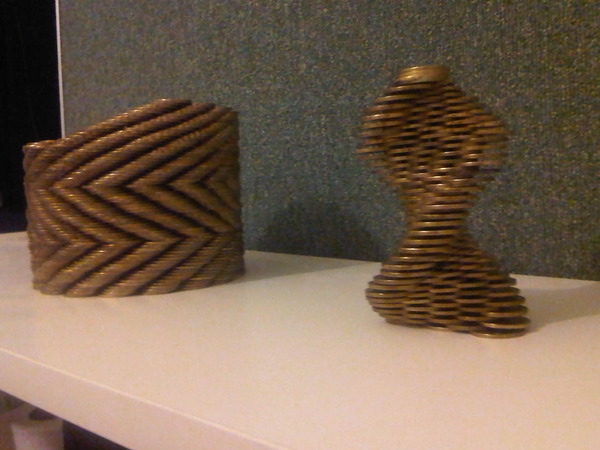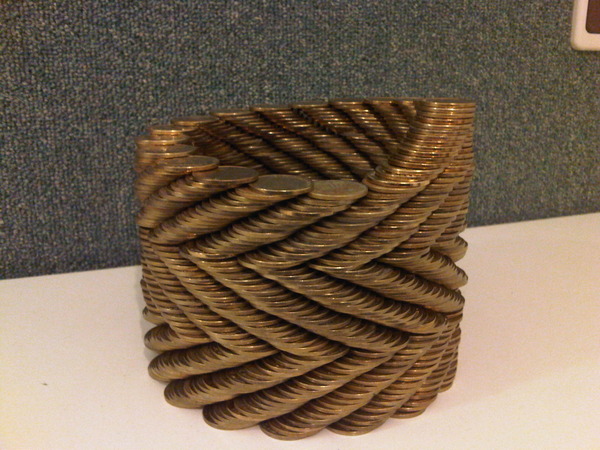 Submit your amazing coin stacking pictures.
Note: All stacks of coins were done without any glue. Only the weight of the coins provides the support. Enjoy the pictures. Coin Stacking is a fun hobby for kids, college students and adults.