The Coin Stacking Picture of the Week
venkatesh neelath from chennai, Tamil Nadu india sent this photo on 18 December 2014. Description: malasian twin tower made of 15833 indian one rupee coin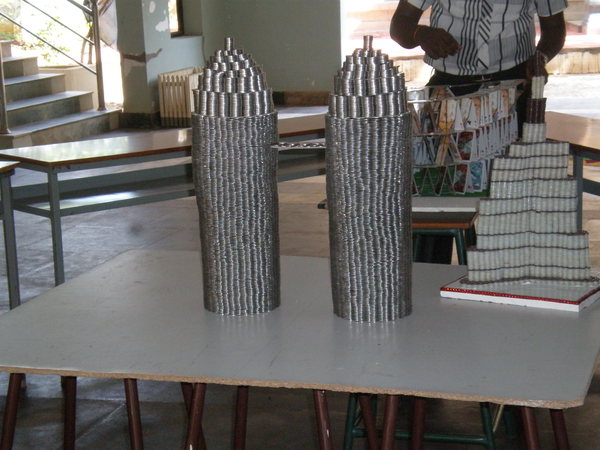 Vighnesh Pradhan from Bengaluru, Karnataka India sent this photo on 15 January 2015. Description: One coin and a tower.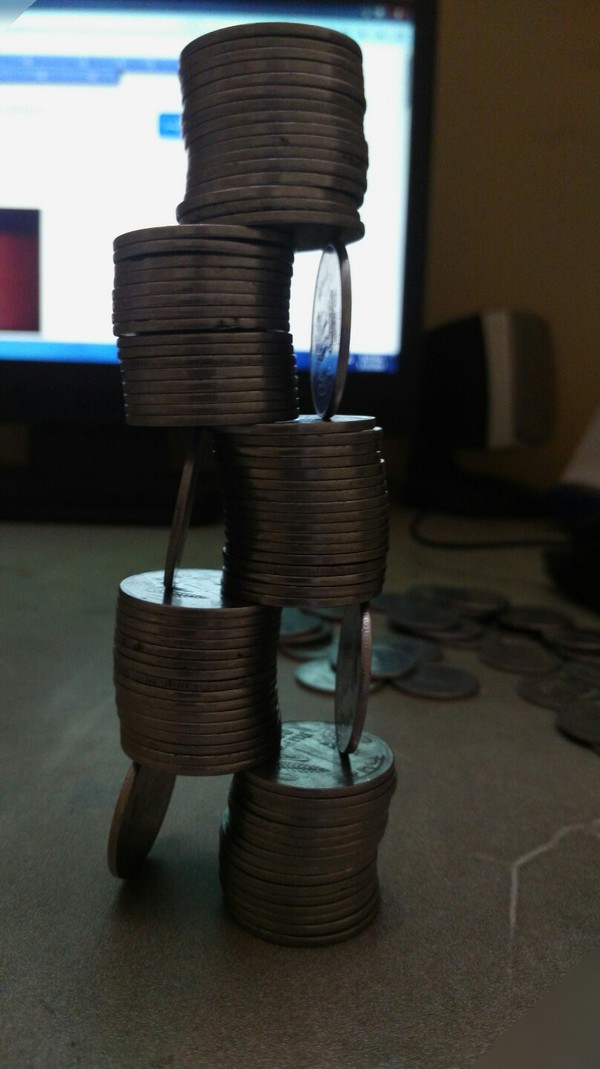 Submit your amazing coin stacking pictures.
Note: All stacks of coins were done without any glue. Only the weight of the coins provides the support. Enjoy the pictures. Coin Stacking is a fun hobby for kids, college students and adults.